Globe trotter. Traveller. Amateur Photographer. Professional.
Welcome to my site. I'm lucky. Day in and day out, travel is part of my daily life. I grew up with photography, and have been fortunate enough to be able to capture my various travels and experiences through my photographs. There are many amazing professional photographers who manage to make a living from their trade. That's not the case with me.
work with governments in emerging markets. Finding practical, manageable and simple solutions to their day to day challenges. From East Africa to South Asia. I continue to work with leaders in government to confront challenging questions that impact the lives of millions. Building teams and generating consensus to allow governments to meet these challenges.
Through my photos, I hope to capturing a small slice of the world as I see it. Day in. Day out. Imperfect, complex, messy. But a much better and kinder place than we're often inclined to believe.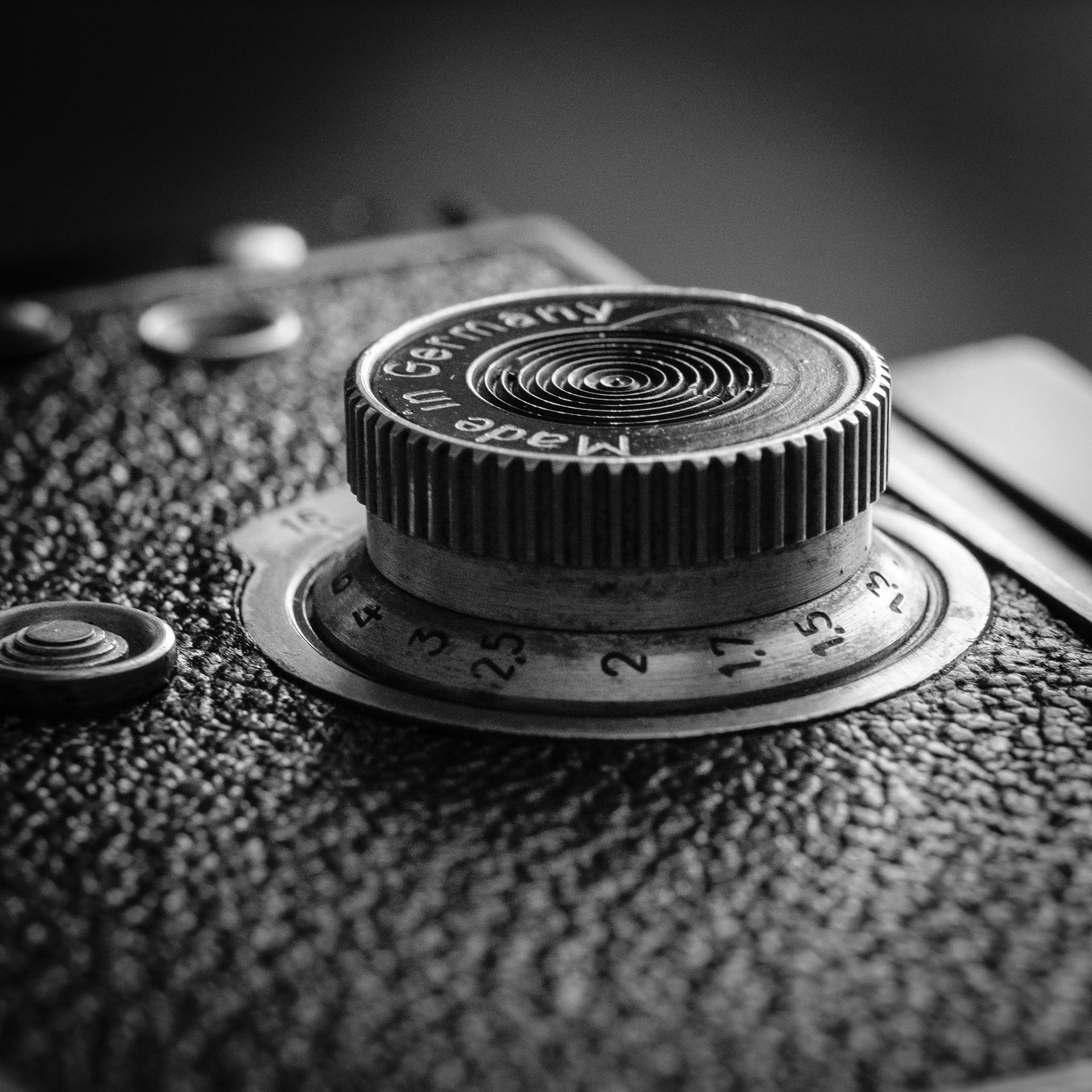 My gear I'm a former Nikon photographer. I loved my
D7000
and lens. But, all too often the weight of the camera and lenses was just too much for me to carry on a work trip. With the rise of mirrorless cameras, I've transitioned to
Fuji XT-2
. I won't be going back, sorry Nikon. Not only is its smaller, more compact, easier to travel with. It handles brilliantly, taking crisp photos and weighting half as much.